slot lizards-Energy bills: Fears power cuts will switch off nebuliser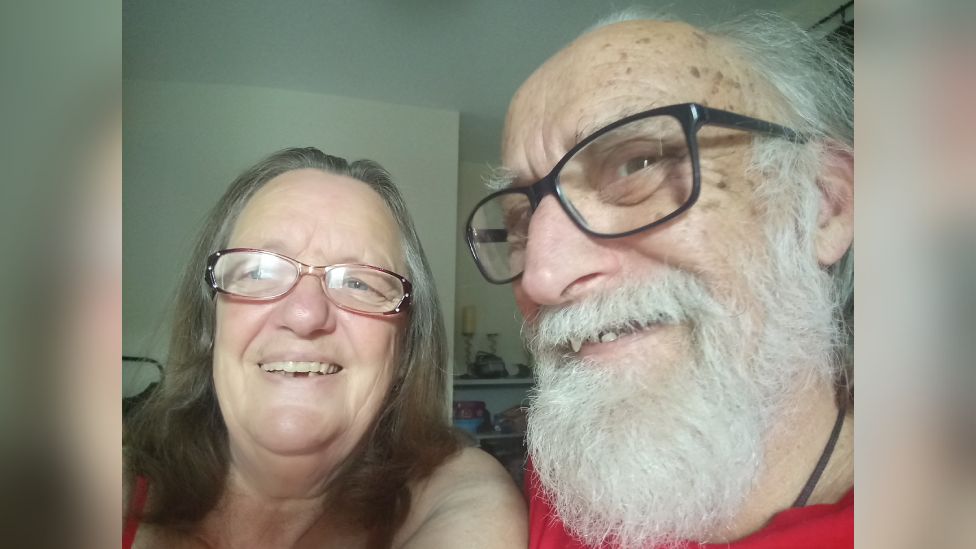 "If I didn't laugh, I'd cry but there's no point - it's not going to get me anywhere."
This is Susan Clifton's verdict on the coming storm that energy prices and cost of living rises are bringing to many people as the winter approaches.
The 67-year-old pensioner has all her costs planned out on a spreadsheet that runs through to next spring, and has to hope no unforeseen emergencies arise.
Annual energy bills are predicted to rise by 80% to £3,549 come October.
It follows the raising of the energy price cap, in part because of a cut in the supply of gas from Russia to Europe.
Costs could reach £6,000 for the average household per annum by April.
The new Conservative leader is expected to be announced later on Monday and will take up office as PM on Tuesday.
The new PM is expected to be given a series of options this week by Whitehall to help struggling households cope with the soaring energy bills, one of which includes a freeze on energy bills.
Mum starts rationing and trader fears for business
Rising costs a national emergency, minister says
For Susan, from Crynant, Neath Port Talbot, it means rigidly documenting how much her fuel bill will be each week and budgeting for it all the way through to next spring.
"I'm putting £75 a week aside [at the moment] for gas and electric," she said.
"When it goes up in October, it will be £80, and then I've put it up to £110 come January. Then £105 in April so that will be a bit less, but the heating will go off then."
Susan lives in a two-bedroom housing association bungalow with her husband Paul, who is also 67, has chronic obstructive pulmonary disease and needs to use a nebuliser four times a day to help his lungs function.
As the machine is run off the mains, Susan worries about what will happen if there are power cuts this winter.
She has also made plans for this eventuality.
"I'm ordering a bottle gas cooker and extra bottles, and candles and solar and rechargeable batteries. If we get a power cut I'm really worried because he relies on his nebuliser four times a day," she explained.
"If he didn't get on it four times a day, he starts filling up with fluid and can get pneumonia which he's had twice. In our old place it was very damp. I nearly lost him last time.
"We were waiting four years [to move]. We got offered this while he was in hospital with the second bout of pneumonia."